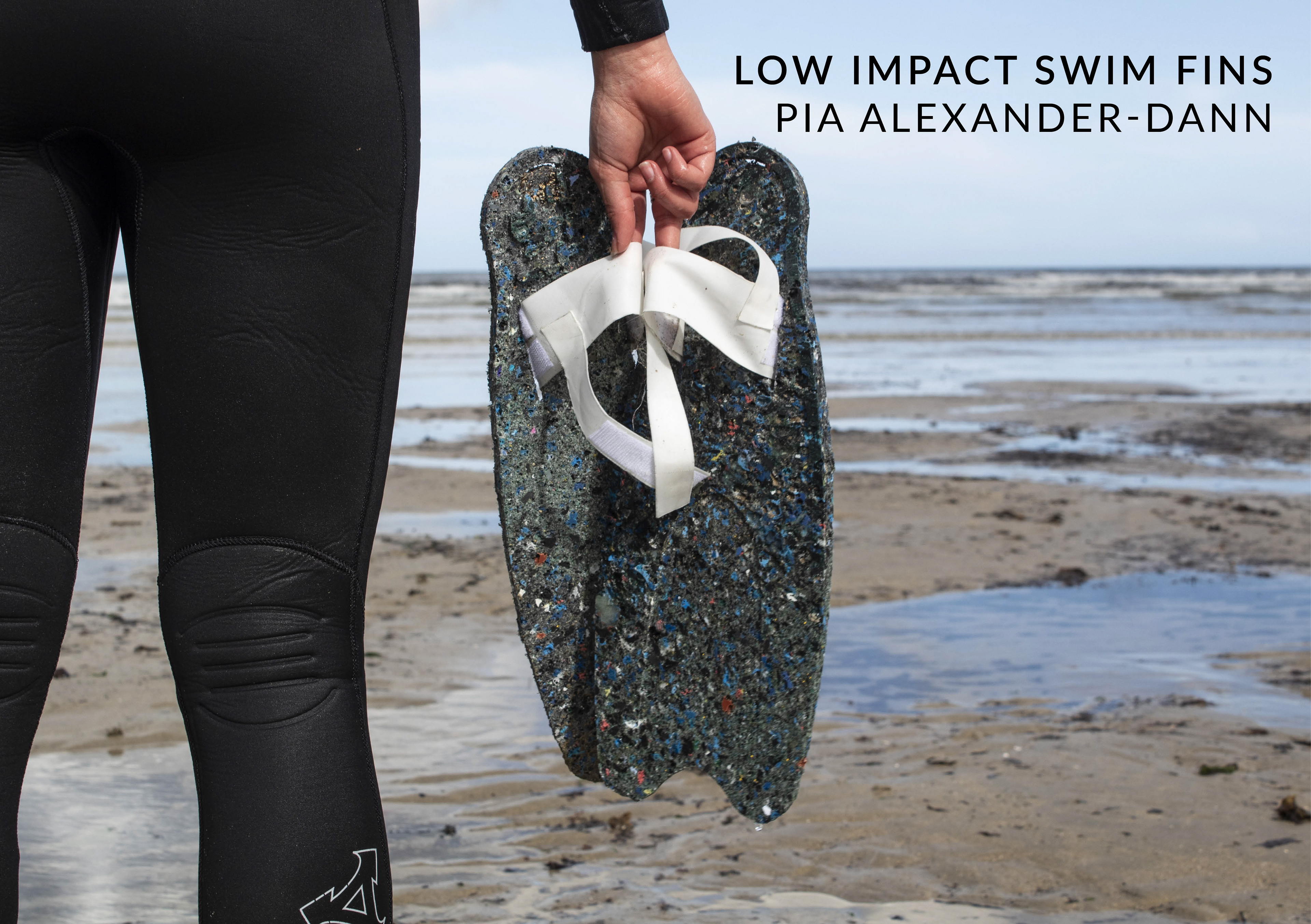 During the summer of 2018 I worked out in the Greek Islands for a flotilla sailing company. It was here I formed a partnership with the Head Engineer, Vicki. The partnership was made over a joint agreement that something needed to be done with the plastic waste which was not being recycled.
When first looking at the issue it became apparent that a majority of plastic waste came from one-use drinking bottles, this is unavoidable when sailing as is the only source of water.  This is due to poor water works making tap water undrinkable. So, we set out to design a product which could be made from the waste.
This led to our partnership, my part designing what product could be made and Vicki producing machines to melt and pour the plastic into moulds to produce my products.
"Greece's poor waste-management system and addiction to single-use plastic is littering the country's seabed." (Gatopolous and Tonga, 2018)
Two statistics jump out immediately. One, that globally humans buy a million plastic bottles per minute. The second, 91% of all plastic is not recycled. On top of that, it is estimated that over half a trillion plastic bottles will be sold in 2020. They take 400 years to naturally decompose, yet is highly recyclable. (Nace, 2017)

The material that is going to be used is melted plastic. To be more specific, PET from plastic water bottles which are in constant supply. PET has "some important characteristics such its strength, thermo-stability, gas barrier properties and transparency. It is also lightweight, shatter-resistant and recyclable" ('PET Plastic Bottles | WRAP UK' 2016).
During the research and development stages, I melted both PET and HPDE. These were in the form of plastic bottles and their lids. This helped me gain a deeper understanding into the material I was designing for and was informative to whether the material and design would work together.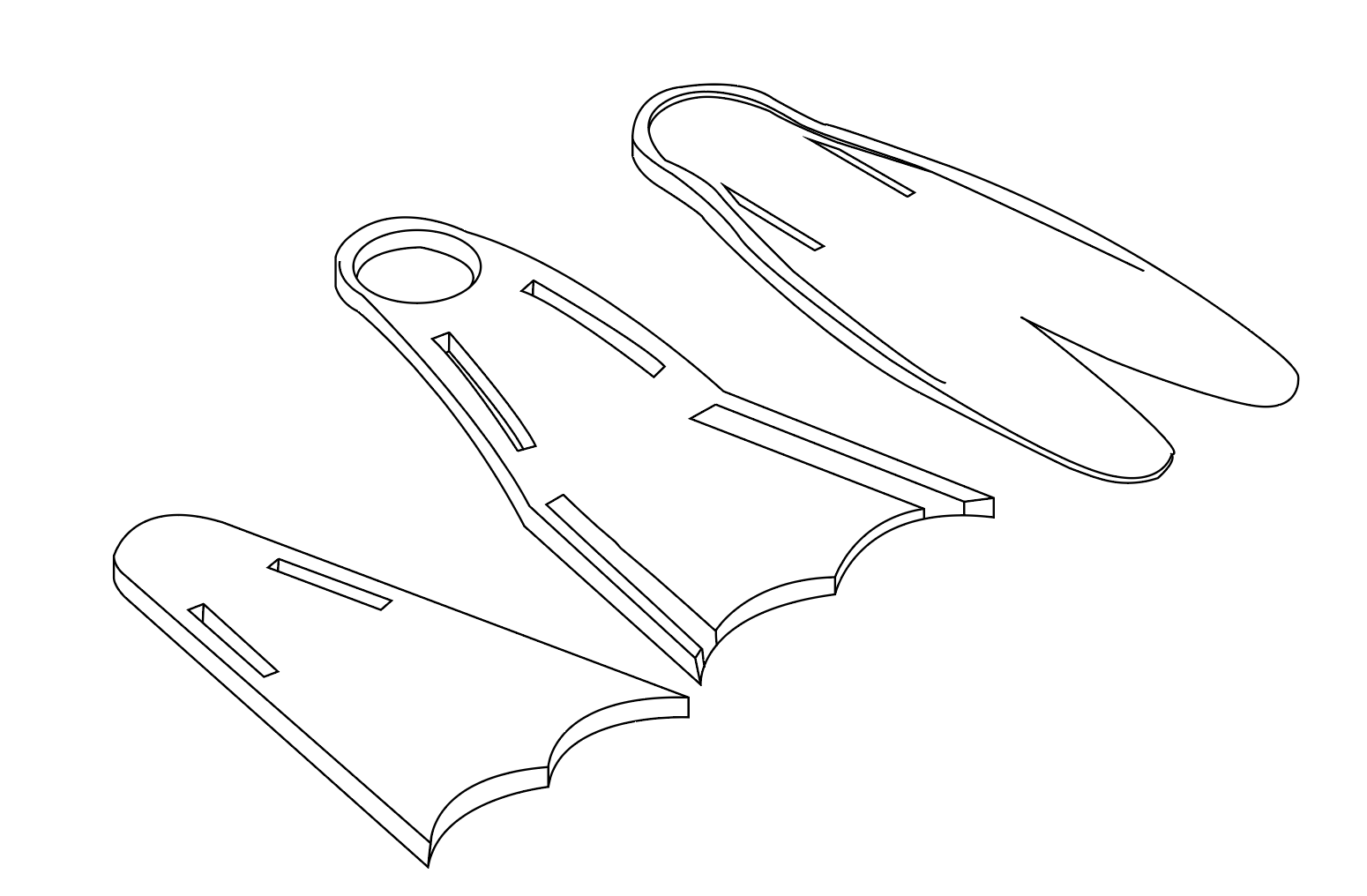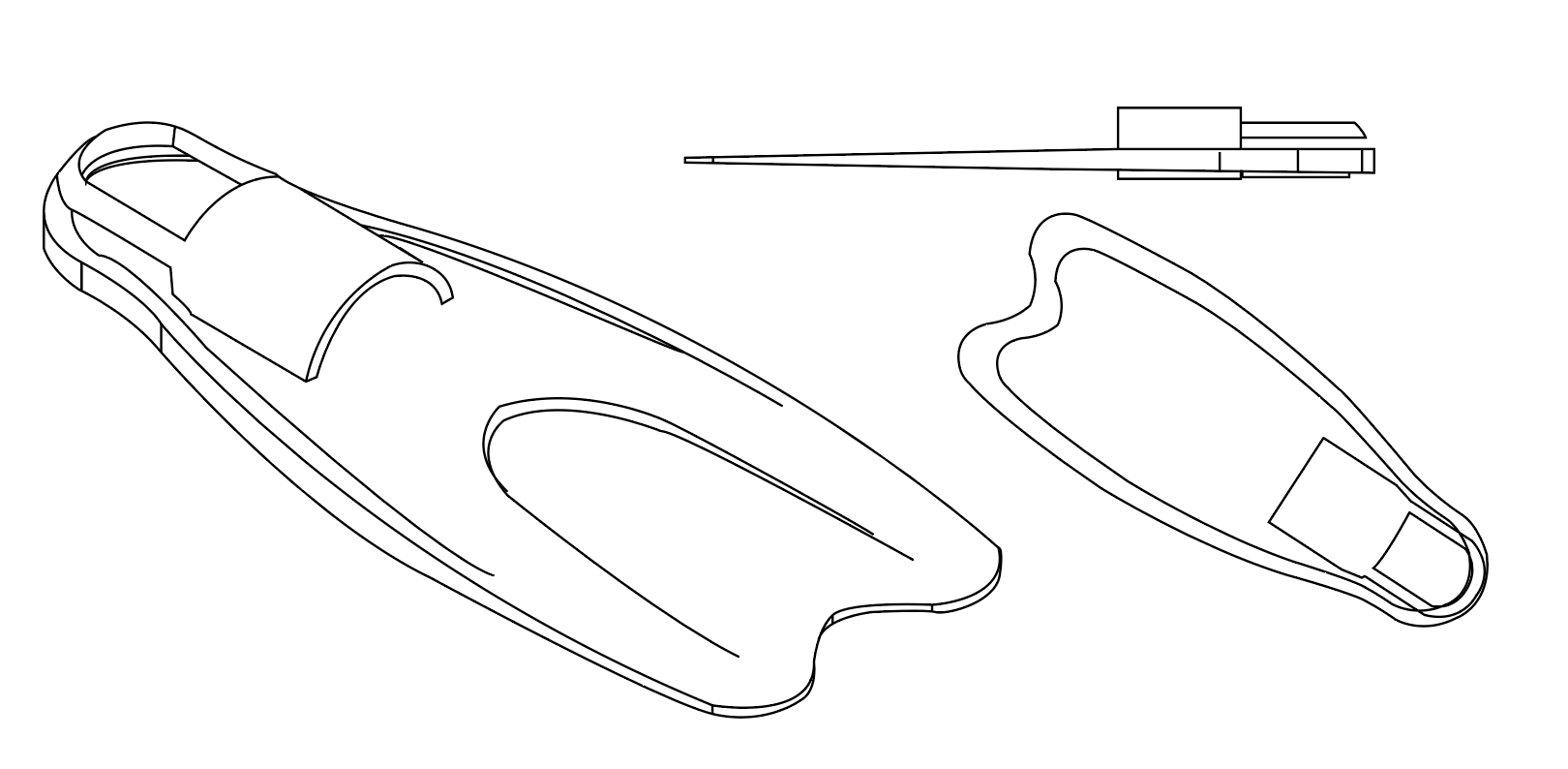 The final design was a slight alteration to some of the models. The design includes some texture to allow more grip and adjustable straps. It is a fin which can be used by many. There will be five sizes, this will allow for XS, S, M, L and XL sizes which will be a range within normal shoe sizes.
Using waste sail cloth from damaged sails or scraps from repairs the adjustable strap is made. It has been sewn together and has Velcro to fasten it into place. These also allow the fins to be strapped together as to not be lost but also to be secured in place on a boat so that they do not go overboard.
Due to the flat design of the fins, it is easy to transport and take them on holiday.