The Box Of Play Project came about after the completion of my dissertation on the topic of refugee shelters. During the research it become clear of the issues children have growing up in the refugee camps after losing their homes and life as they knew it. In this project I collaborated with Rebecca Green, a graphic design student.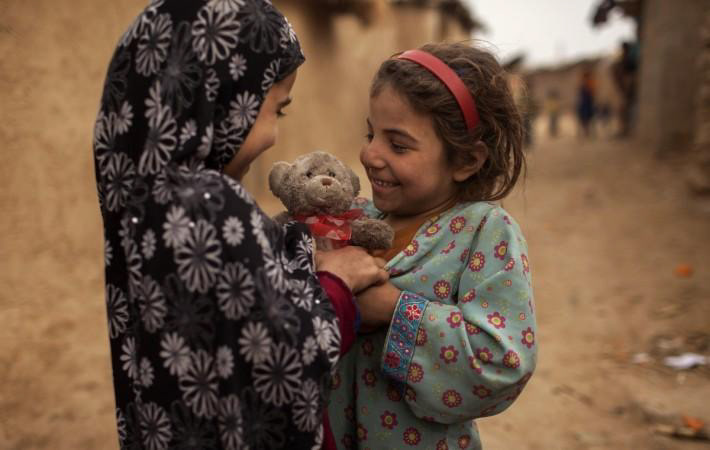 Children in refugee situations witness such hardships which no one should ever endure especially at a young age. This has a big effect on mental health. Research has shown that toys and personal property however help change this. 
Toys are more than just fun and games for kids.  Most toys provide at least some opportunity for children to learn. The best toys engage a child's senses, spark their imaginations and encourage them to interact with others. This is what BOP (Box Of Play) aims to do by producing a series of toys which are shipped flack packed and can be assembled by the children. 



Initial ideas were to have a cardboard design which was die cut so it would all be one piece and could be folded into shape. However the material was not very practical so the design was changed to balsa wood which could still be die cut and manufactured at a low cost.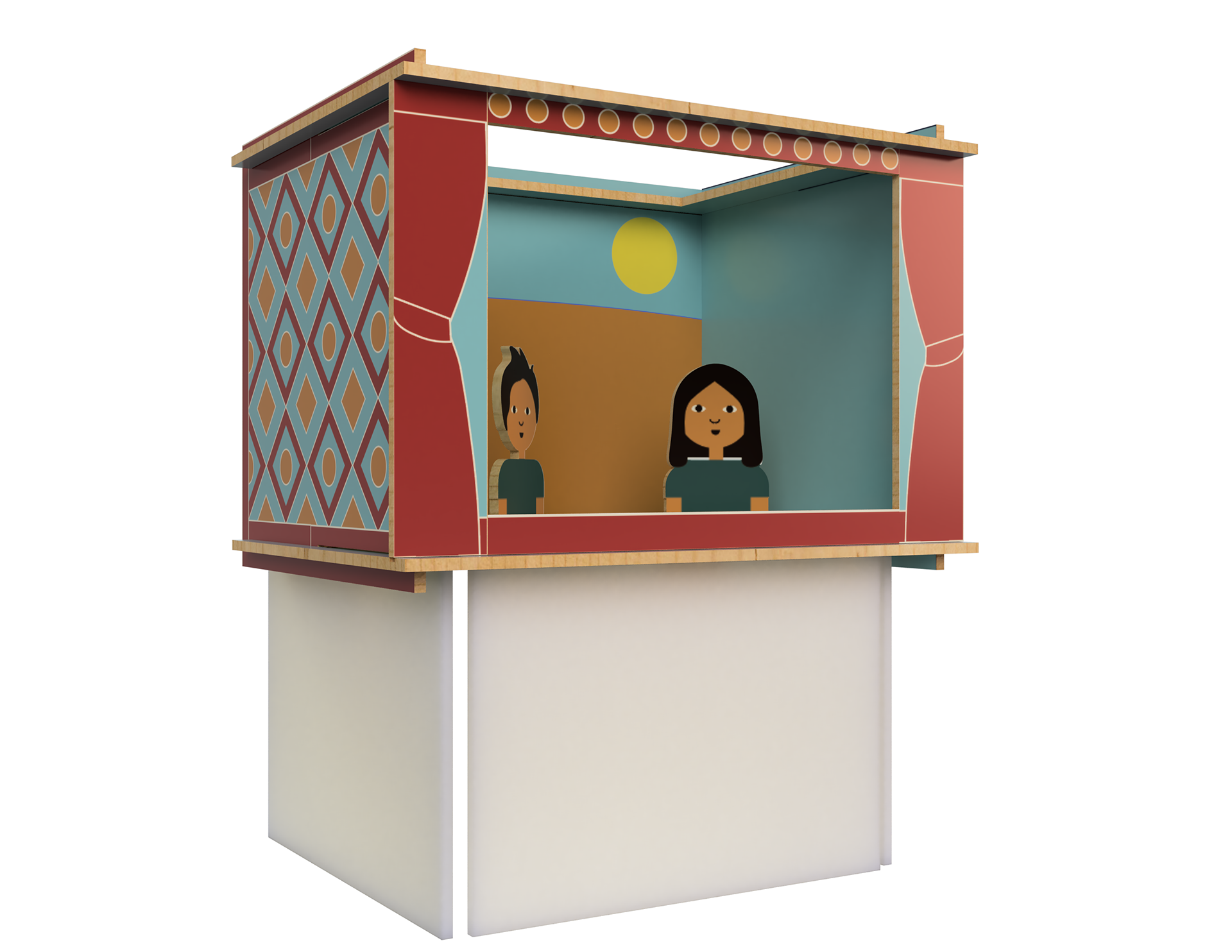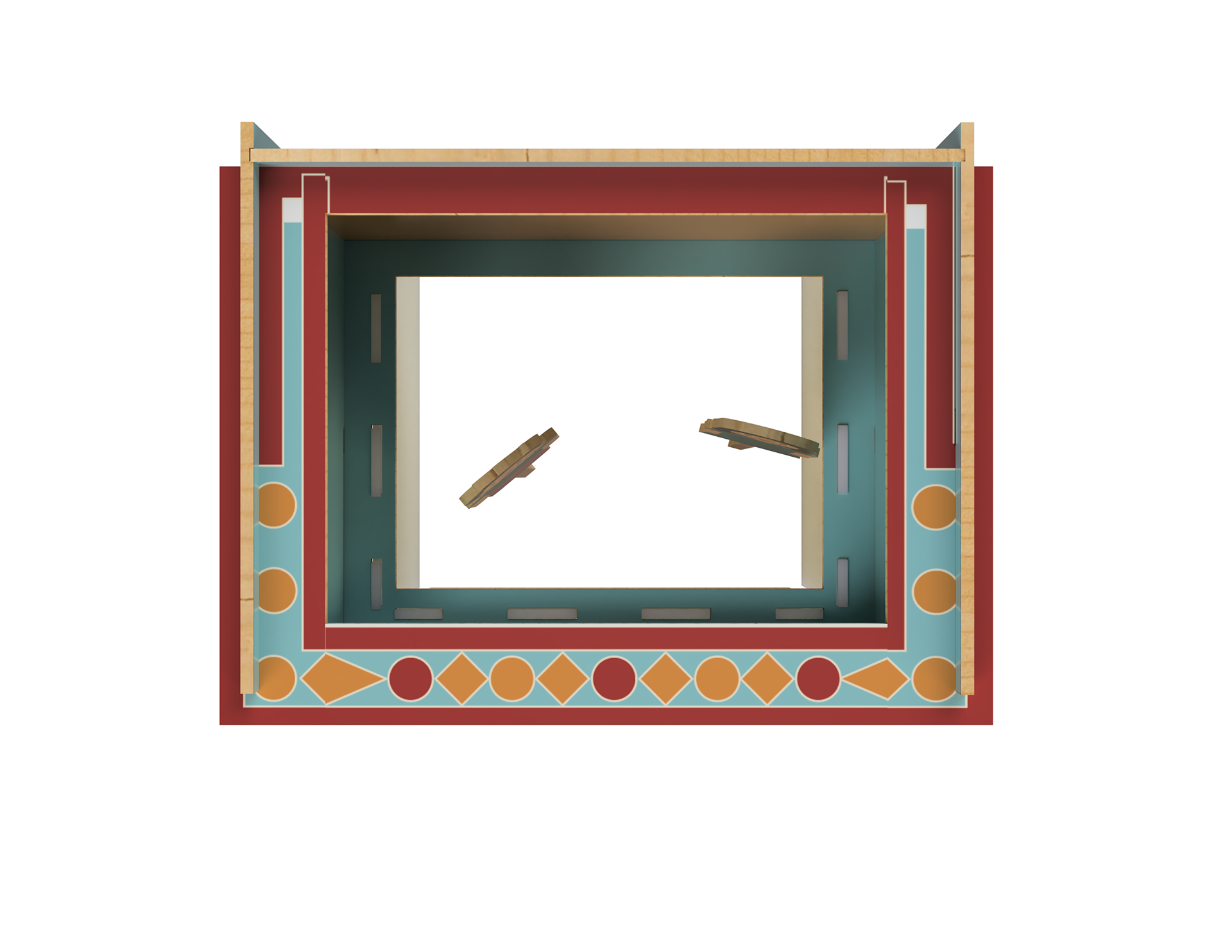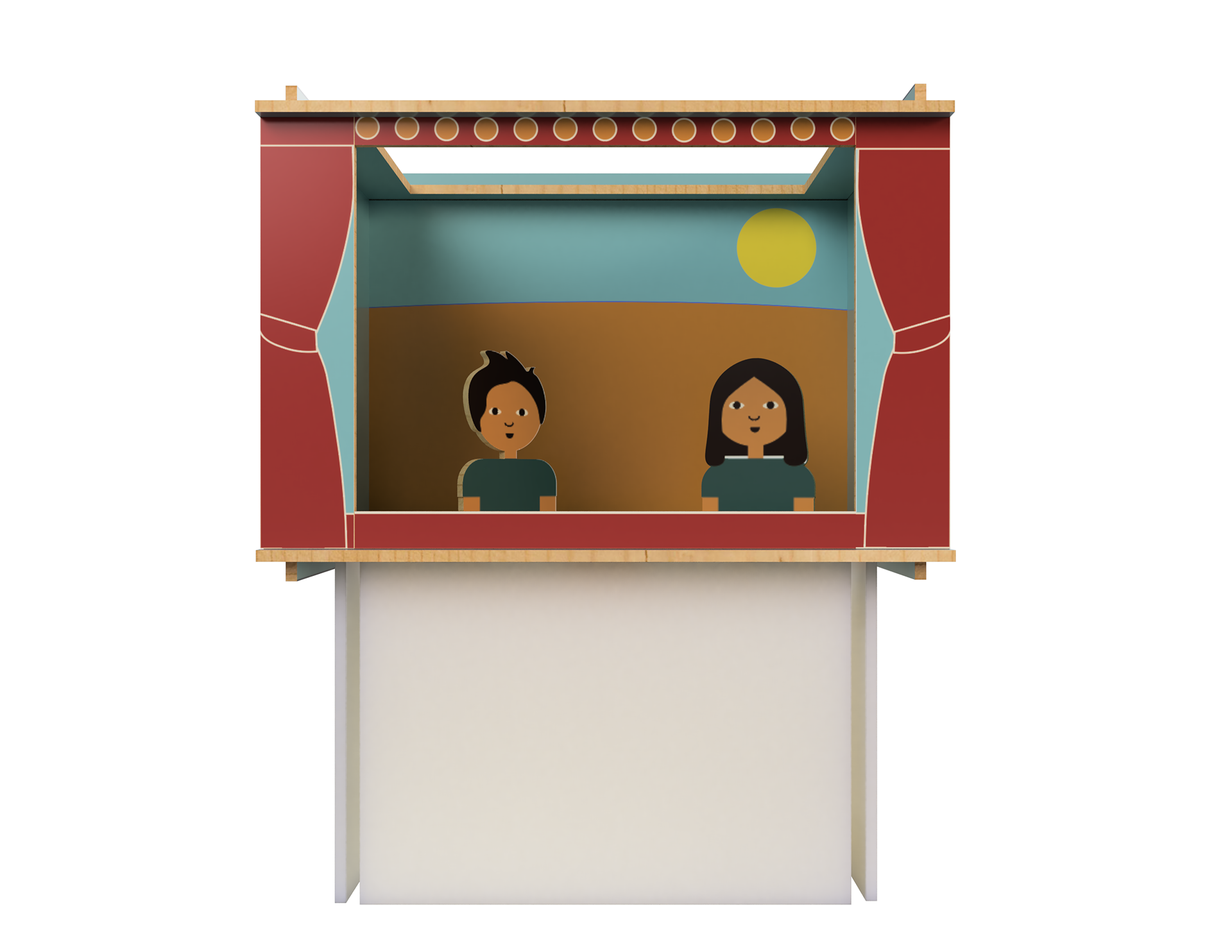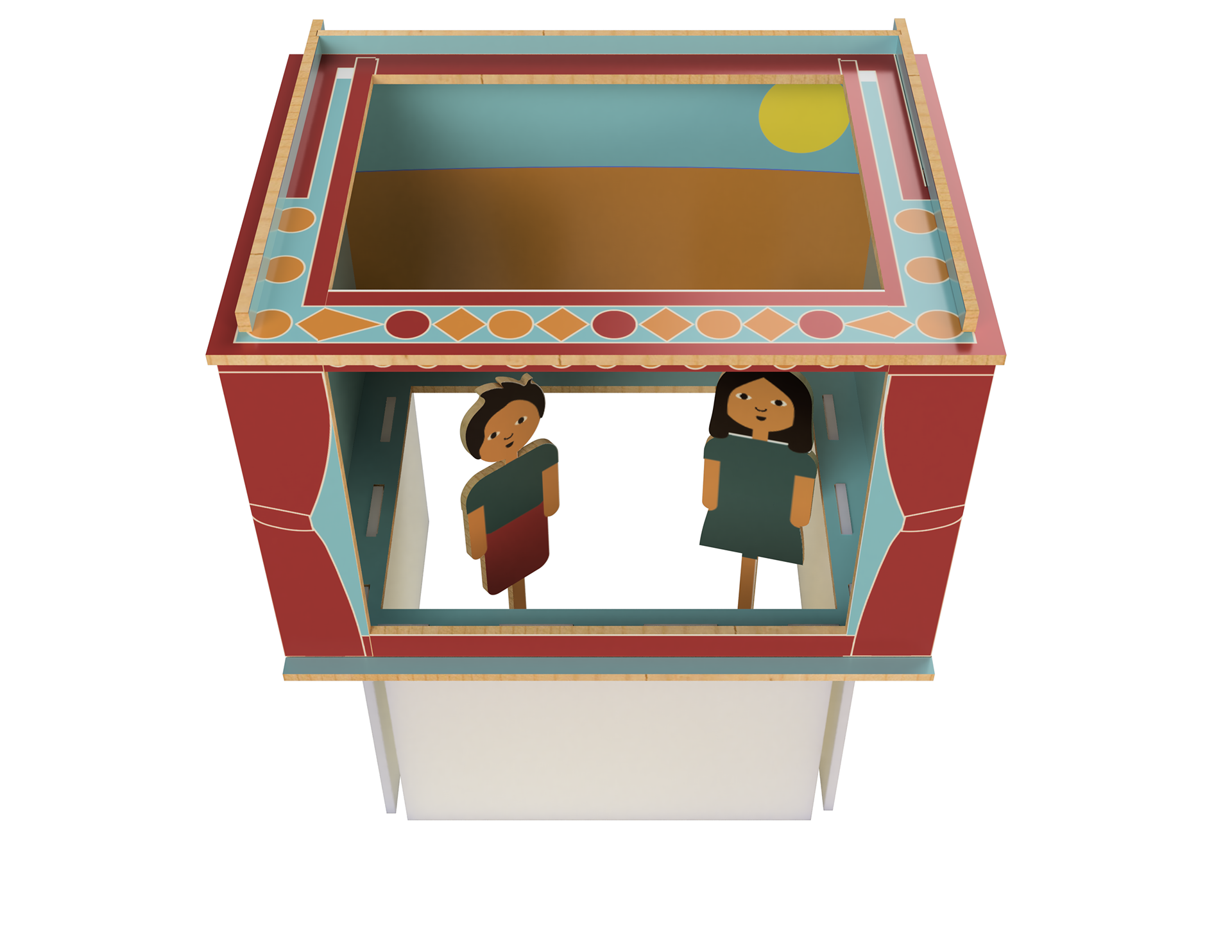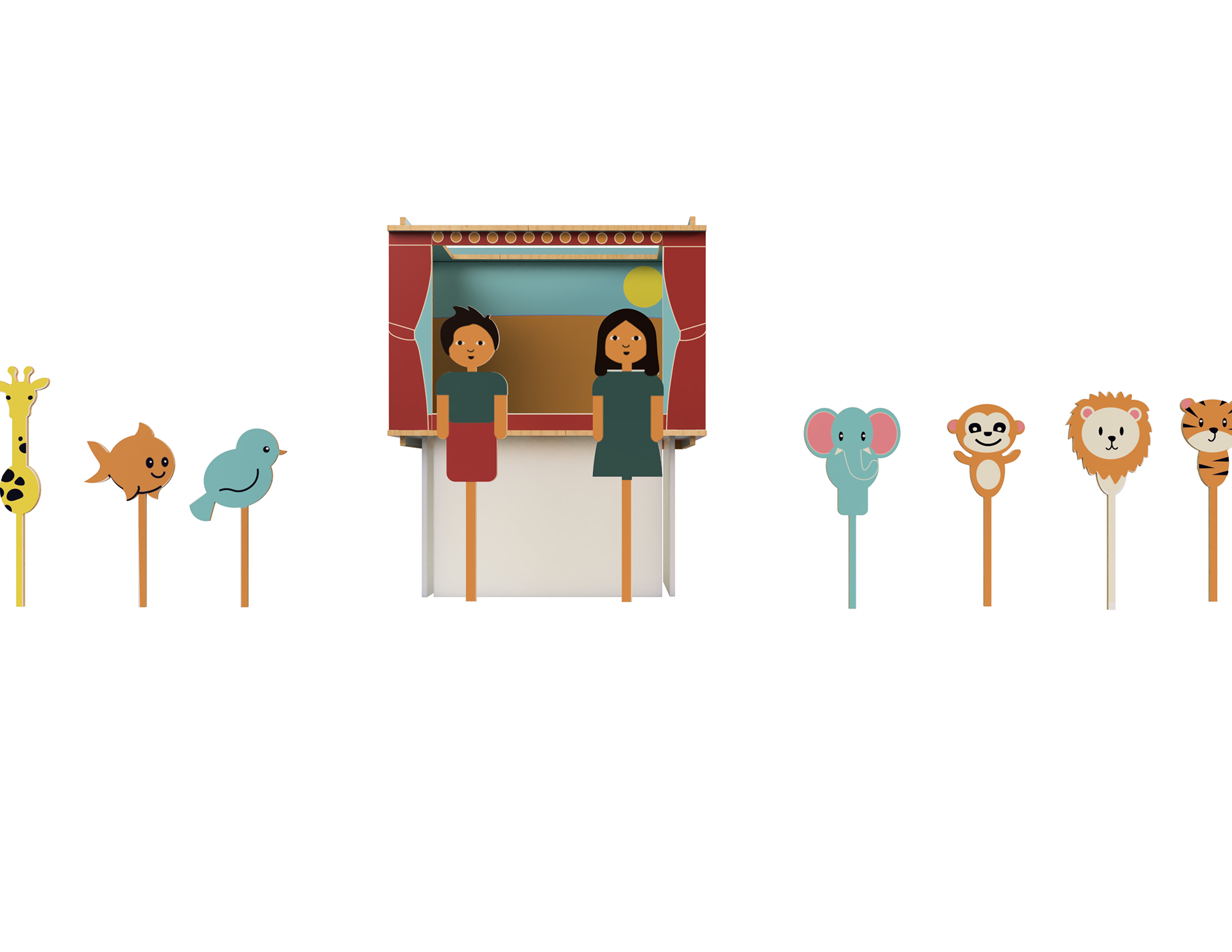 The reason for the puppet show was to allow children to access a form of art therapy so they could tell the story of home and what it was like; helping them through the mental trauma.

Along with allowing children to perform and express themselves to others with the potential to make friends.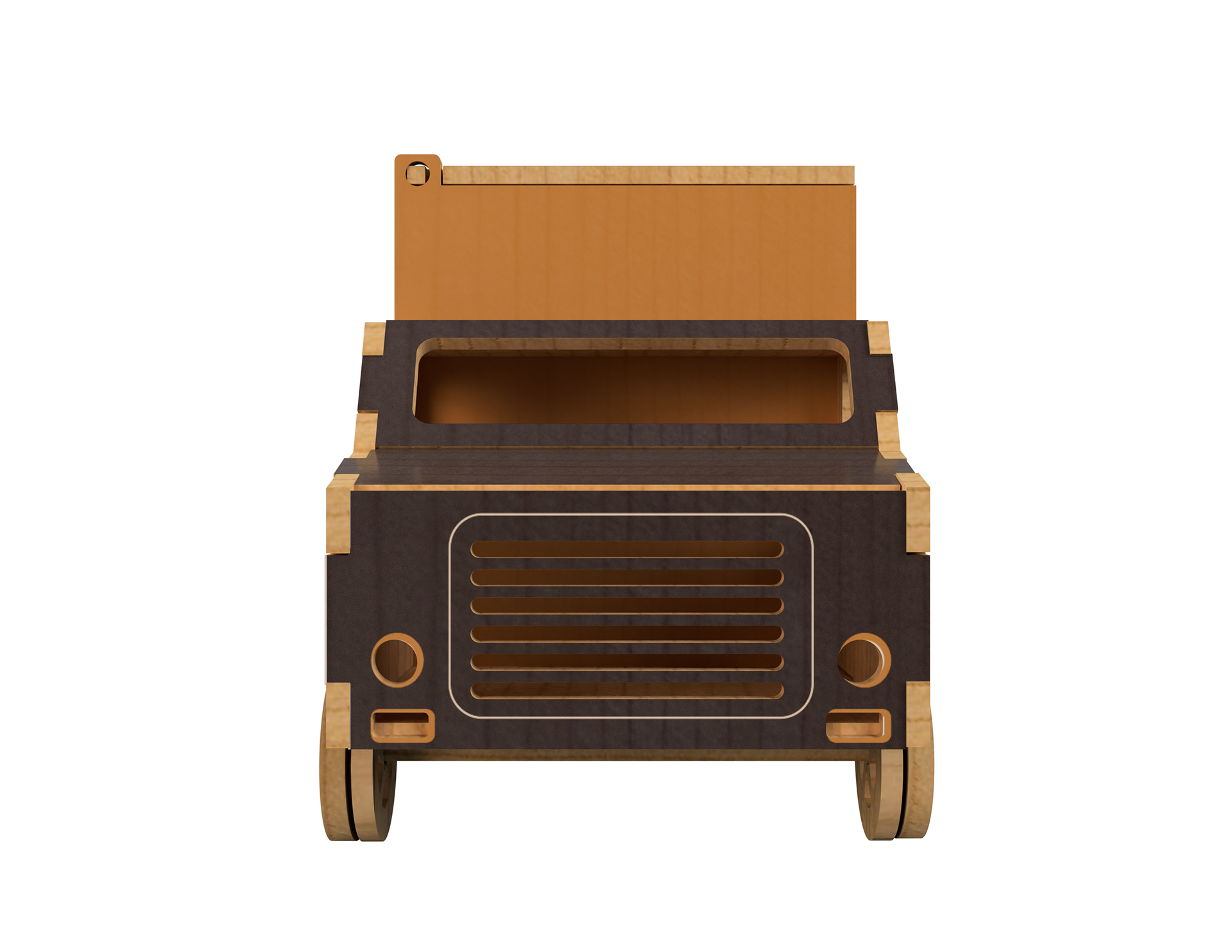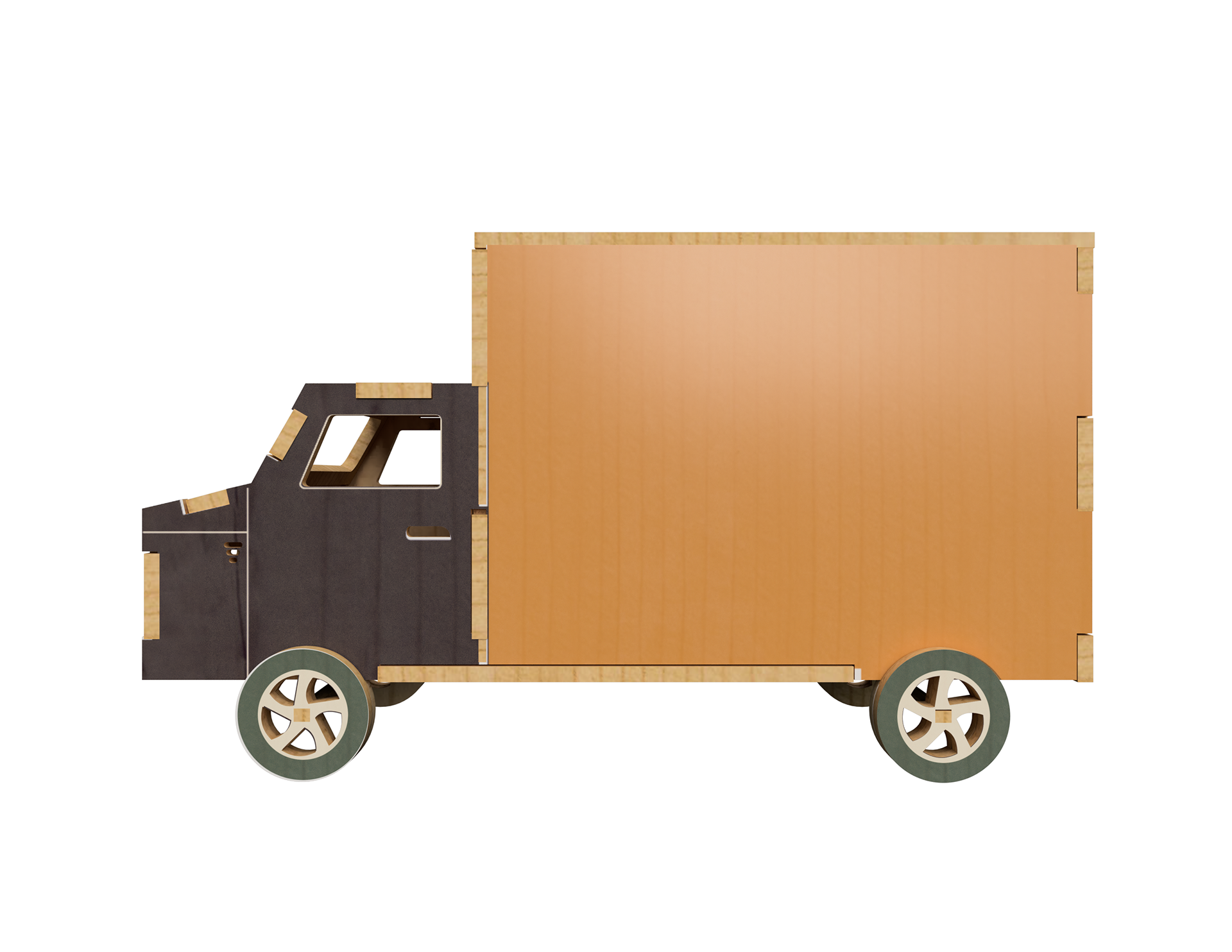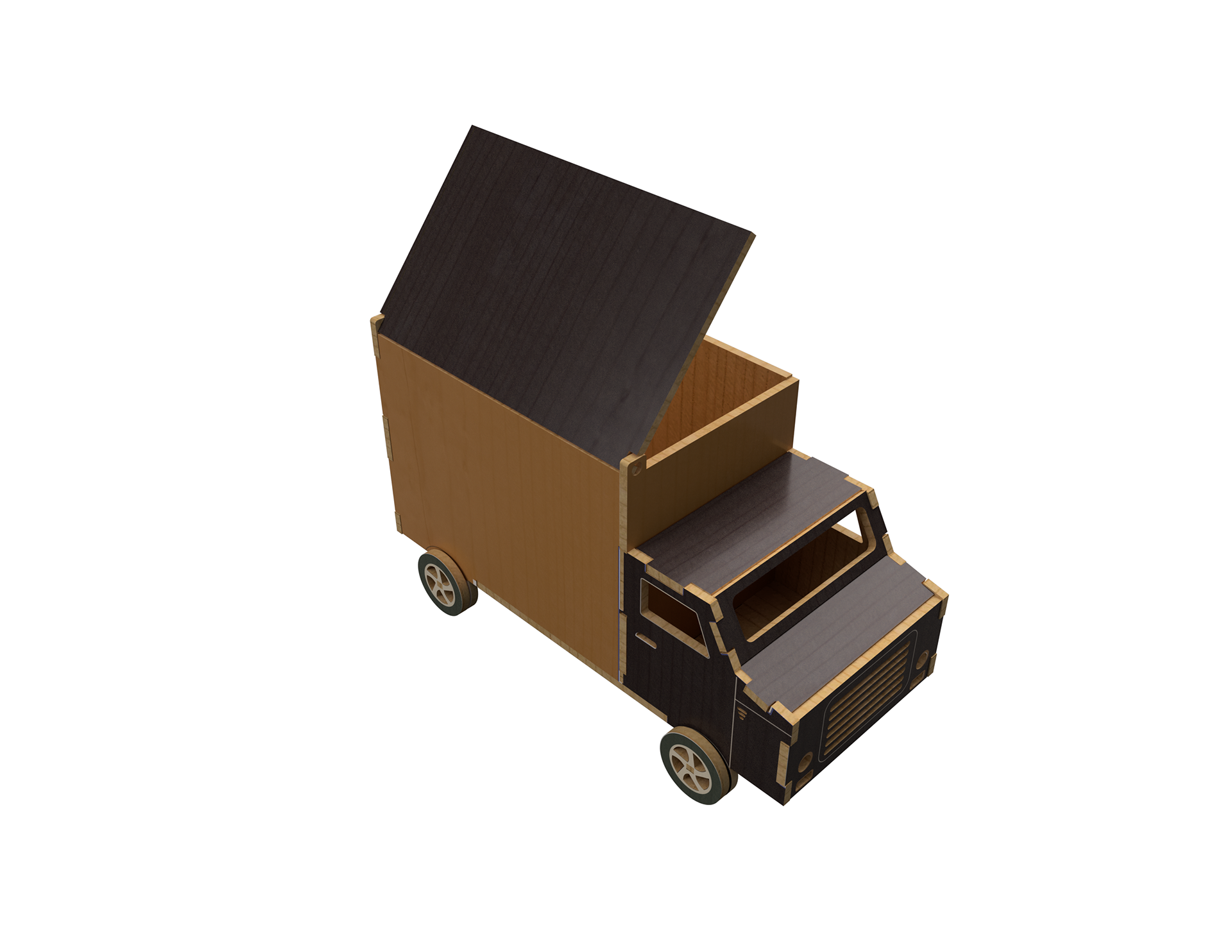 During the project I gained feedback from Priti Mohandas a previous refugee camp worker in Athens. She showed me the photos above and suggest designing a truck as it was be a luxury and gift for many bringing ownership and more to the children. 
Its designed to store items inside as well as have a puppet character sit in the drivers seat. The wheels move and string can be attached to tow the vehicle.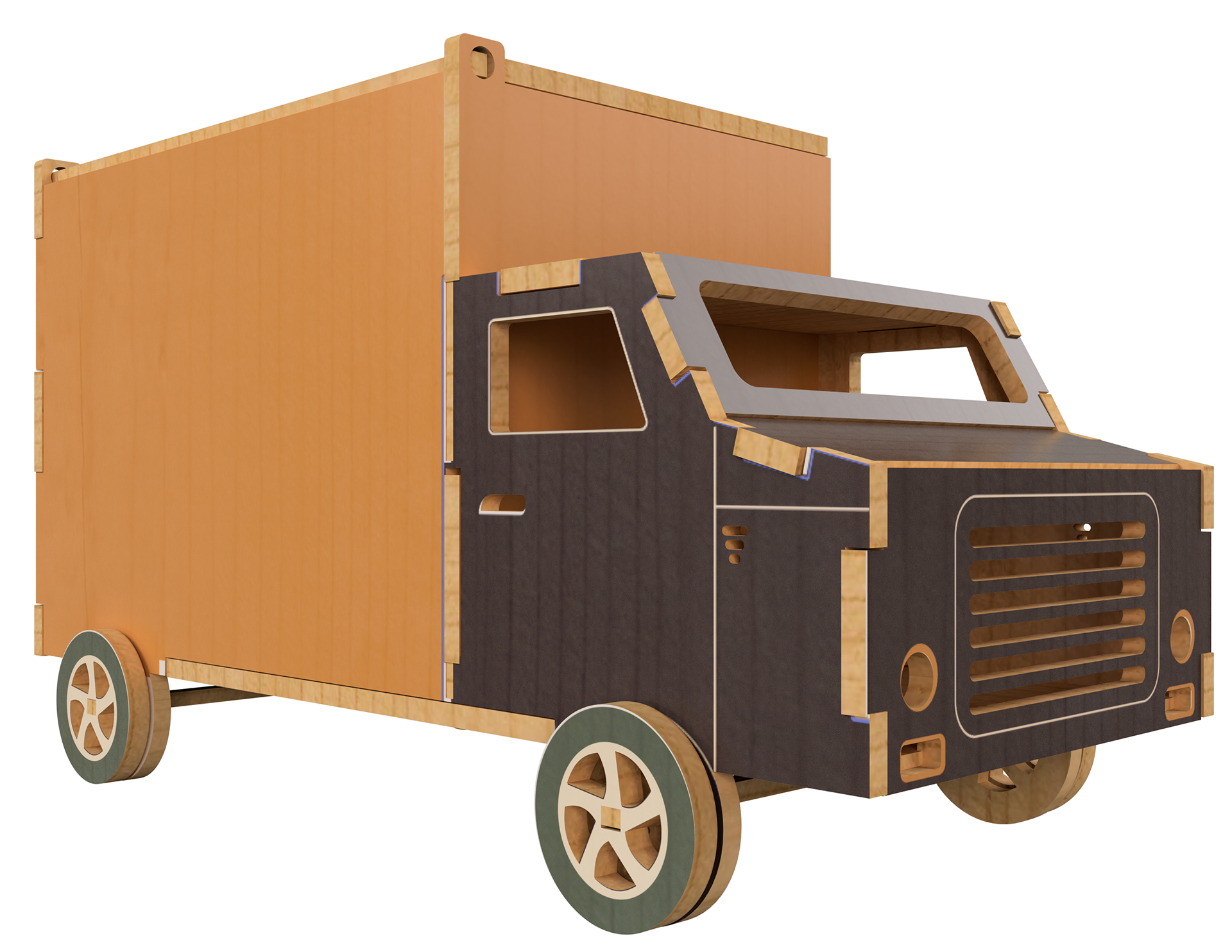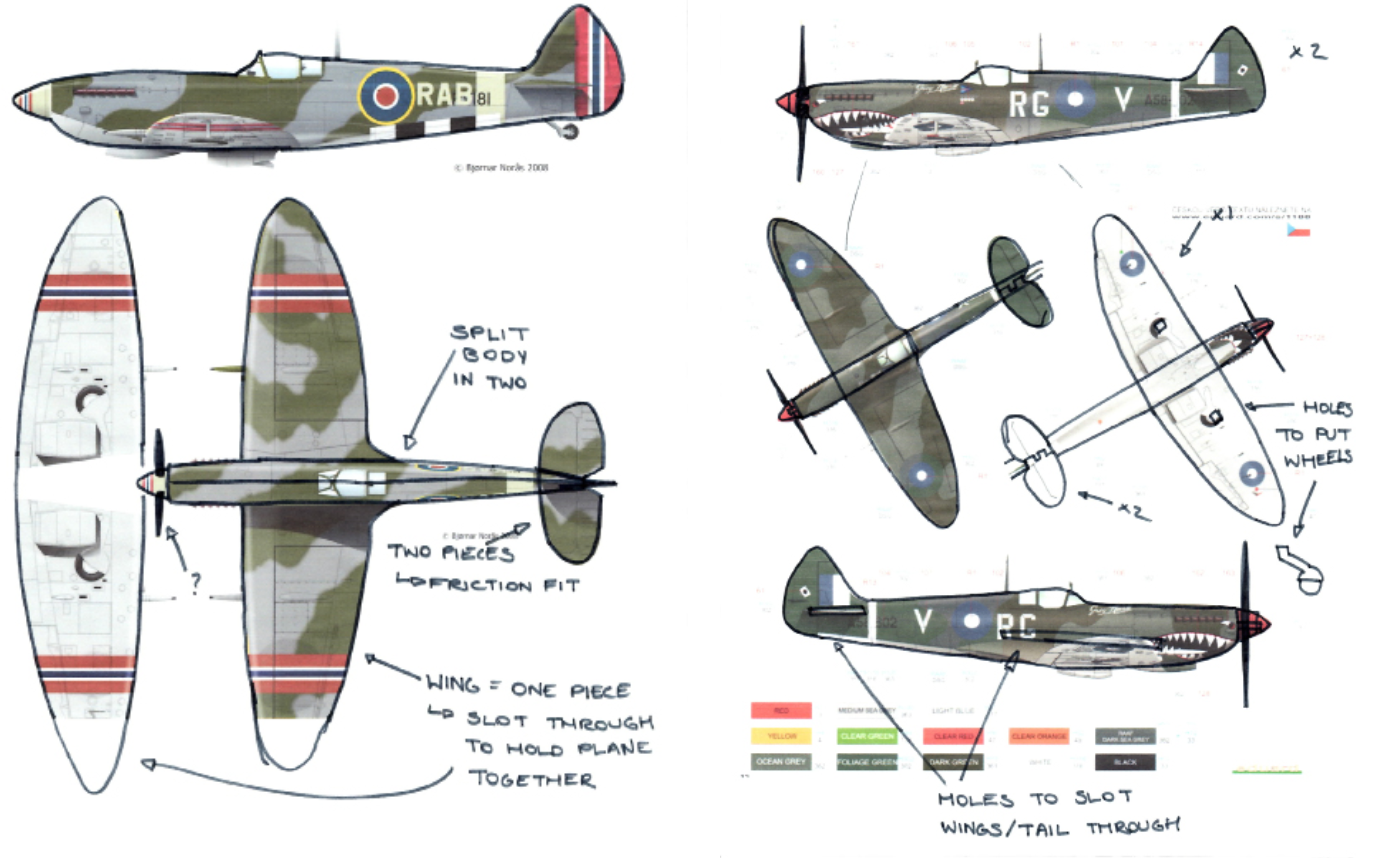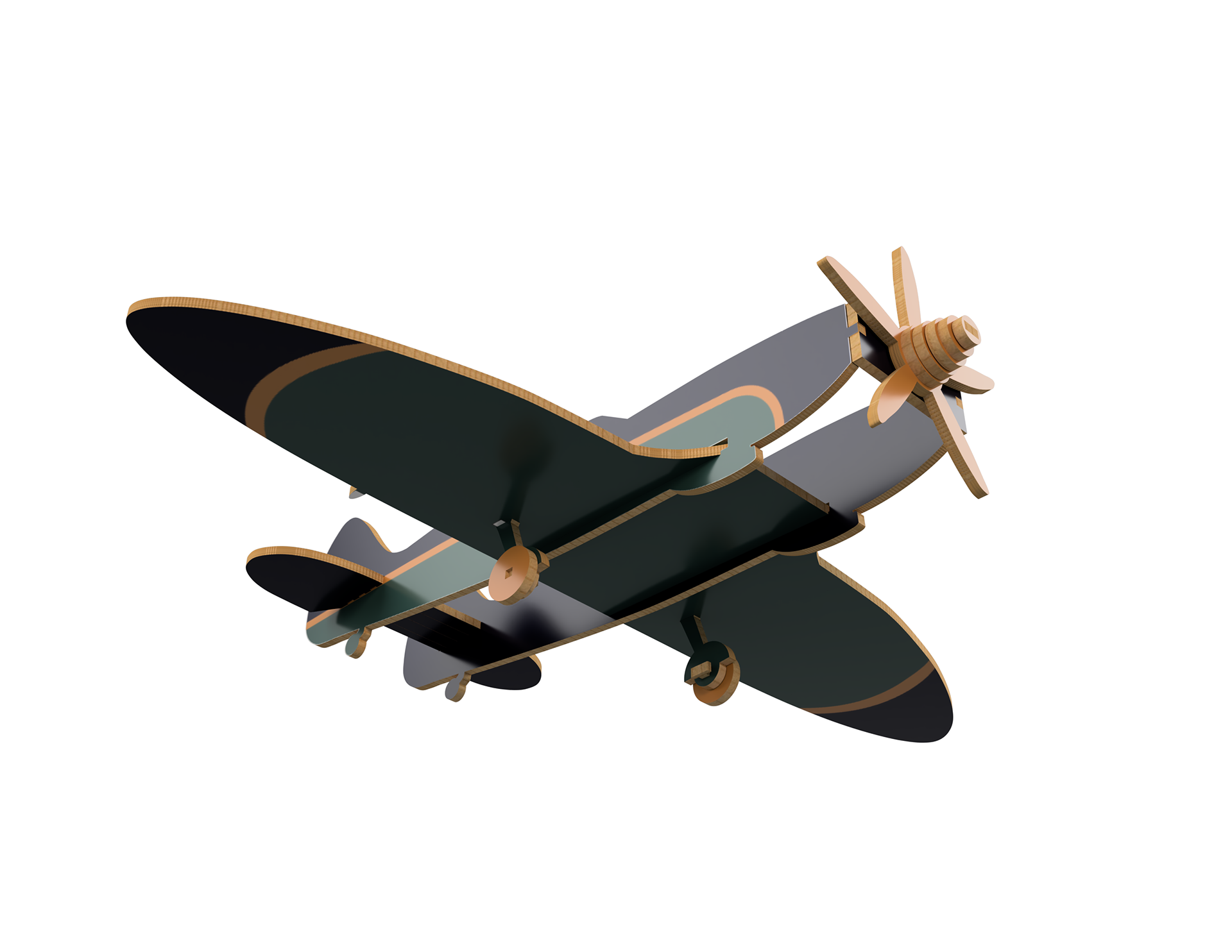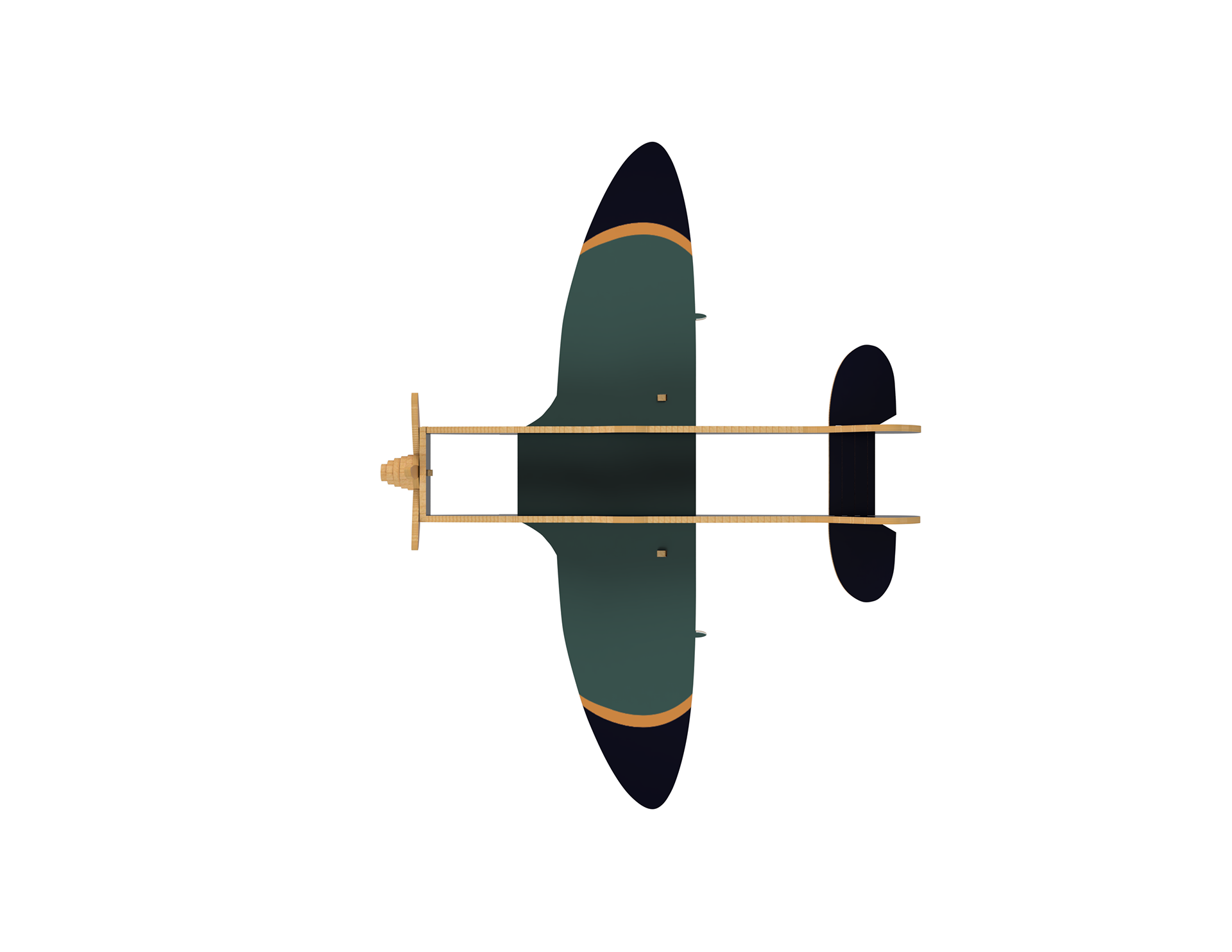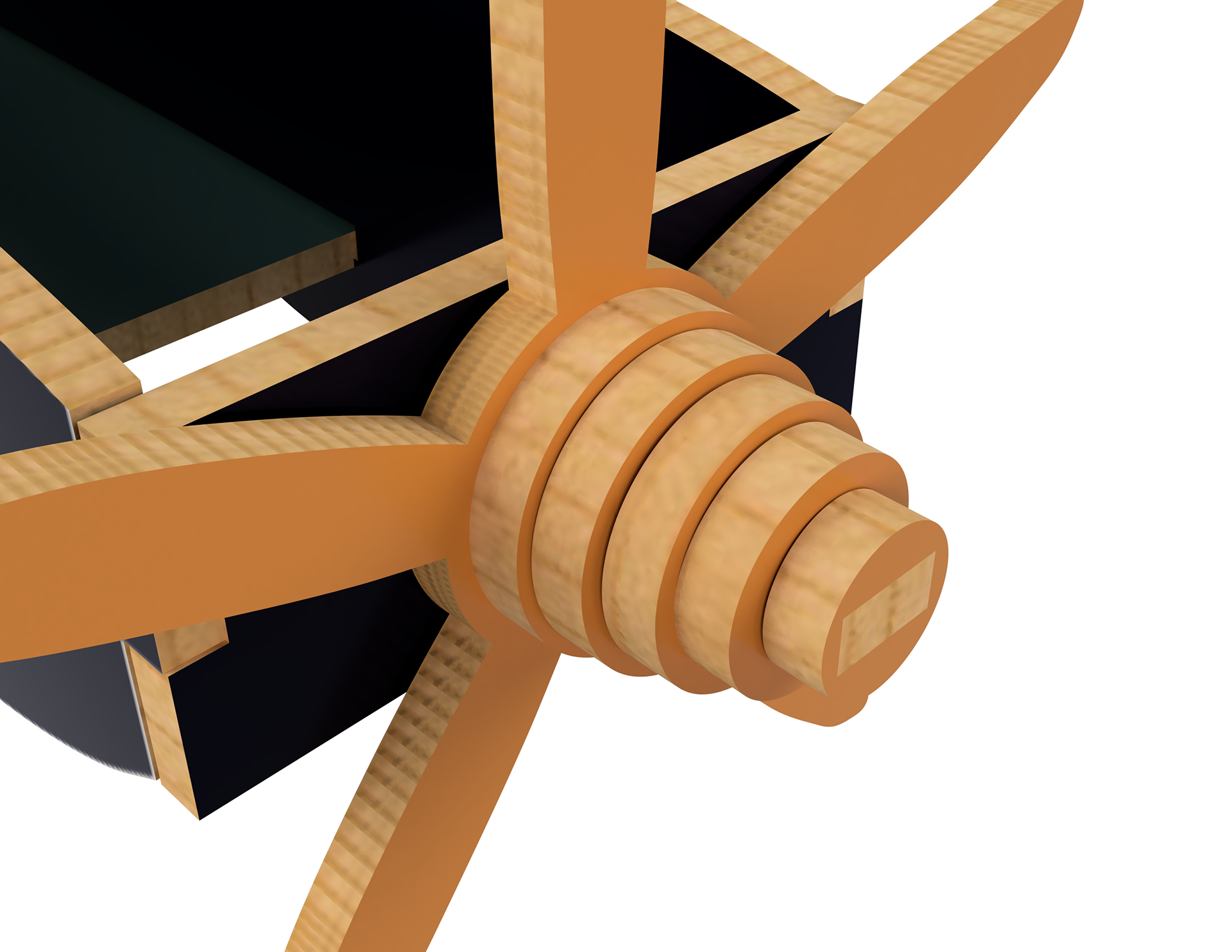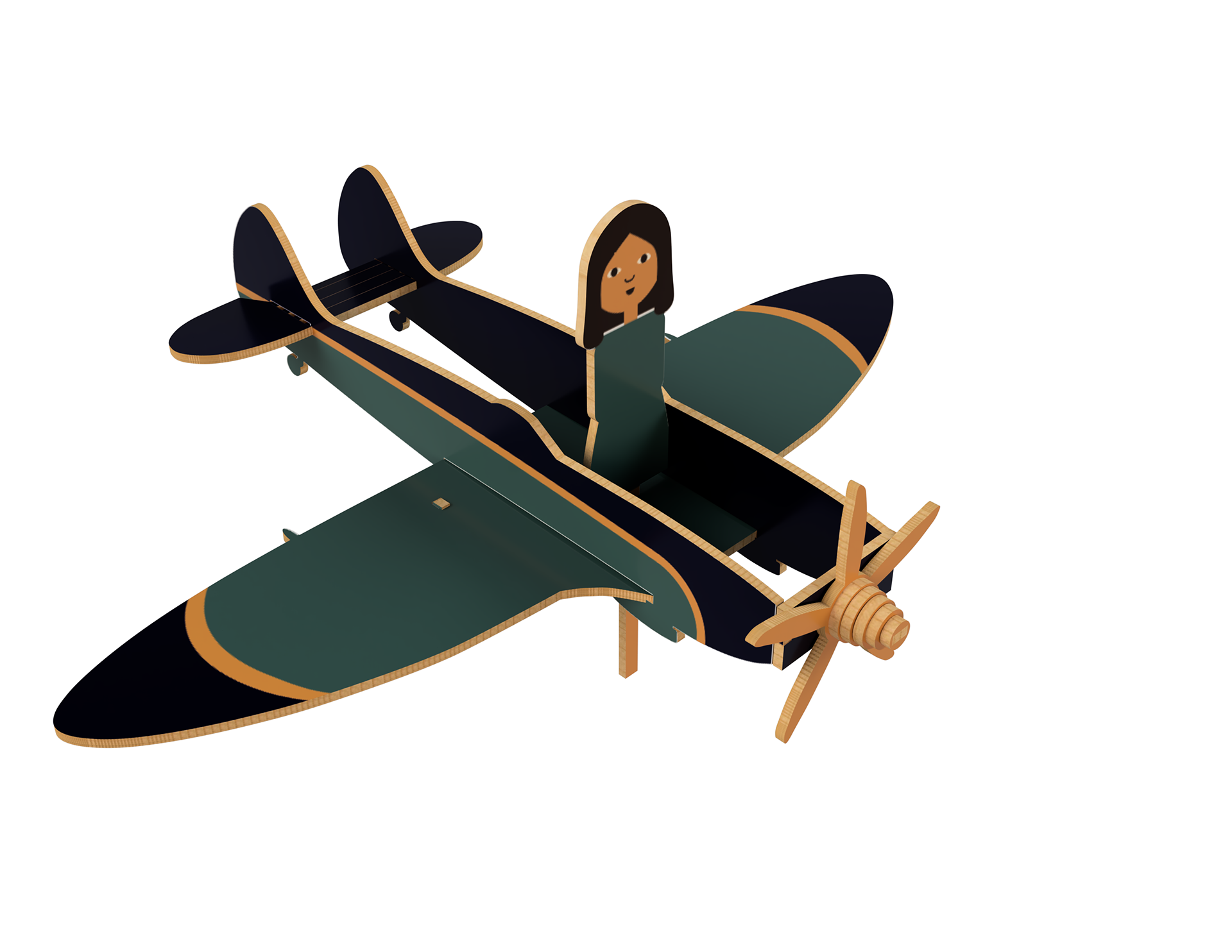 The plane design interacts with the puppet show as allows the show to leave the box and become an immersive experience. Here you rest the puppet in the plane giving you a hold to fly it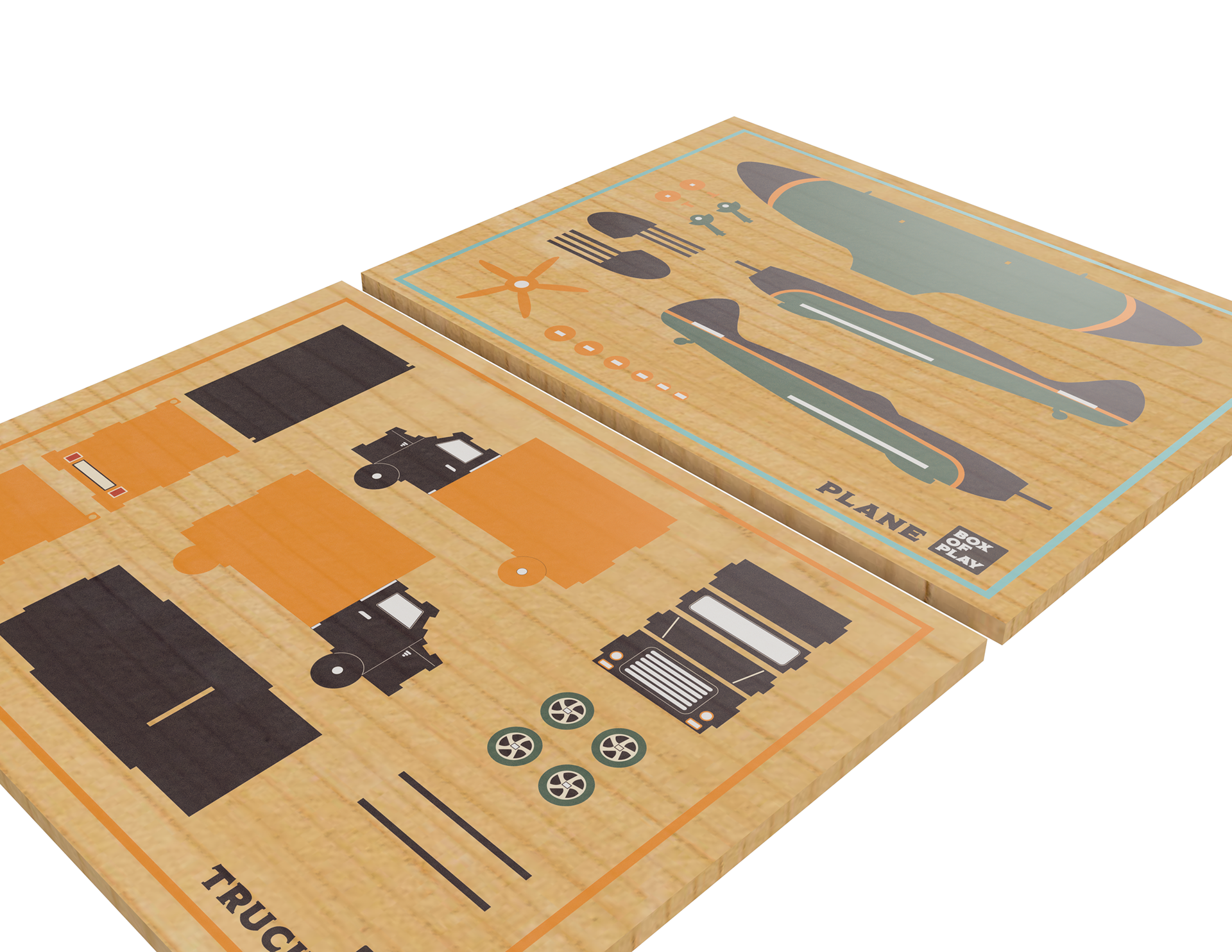 All the designs are made to be assembled by the user so they can learn some skills and apply them themselves in the future. 
The design is made flatpack so it can be cut use a die and out of balsa wood so that it is low cost. This is key for charity designs as they need to be cheap in ordered to be approved by charities. 
Still in progress