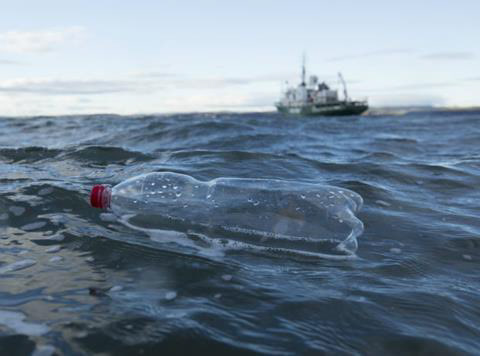 Plastic bottles are used as fishing buoys in Greece, they are hard to see in the sea and often get caught in properllor wraps. This damages boats and loses the fishing pot at the bottom of the sea.
Prop wraps are dangerous and can immobilise a boat putting it in a dangerous situation.
Through the research carried out it was clear that lateral and horizontal shapes were needed. I explore the size and shape using plastic bottles which are in constant supply in the Mediterranean where the design is based for. 
The use of plastic bottles means that if they become damaged they can be unscrewed and replaced.